Anticovidian v.2 COVID-19: Hypothesis of the Lab Origin Versus a Zoonotic Event which can also be of a Lab Origin: https://zenodo.org/record/3988139
8. "Money"
Money is something necessary, according to my best female instructor: Emma Godoy, the Mexican writer and social activist, but more than that, according to my own intestines… I thank God that my earthly father always had a good job during all that time that we all, his children, were growing an were being educated by the standards or the rudiments of the times, I wish to have the same financial stability when having my own children and, of course, with the ever loving understanding and forgiveness of my woman. Fernando Castro-Chavez.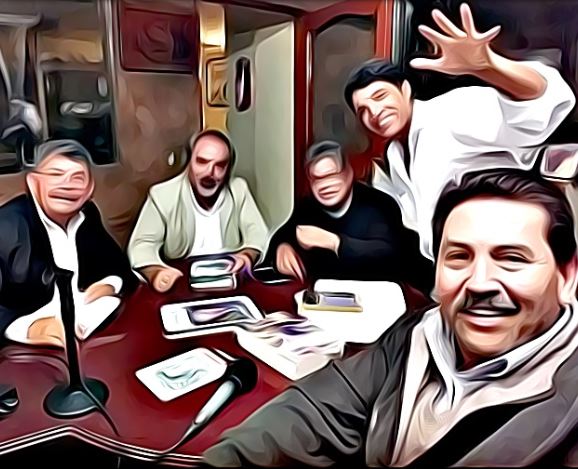 Note: In this particuar case, the links will be posted according to the jobs that I may get once the lady is by my side (as while I do not have her, a humble living is just alright for me)...
The melody chosen by me for this "hard topic", is the next:
http://www.arpef.com/albatros/alicia.mp3
To go back to my main page: https://fdocc.neocities.org/